How to enjoy your summer vacations!
$20 weekday special!
Enjoy the best games at affordable pricing!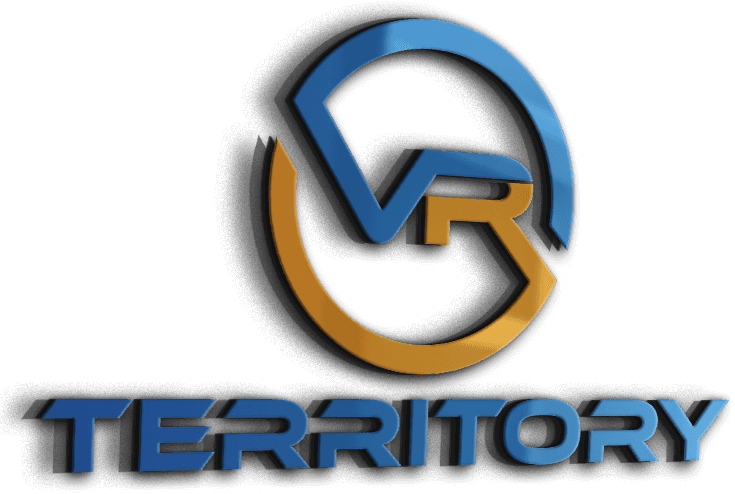 What Is VR Territory
A Fully Immersive VIRTUAL REALITY EXPERIENCE CENTER! Don't just sit and watch virtual reality. LIVE IT!
AT VR Territory experience fully immersive VR by walking around in virtual space. Get transported to amazing new worlds or take down zombies! at VR TERRITORY you will have a blast enjoying the future of Entertainment.